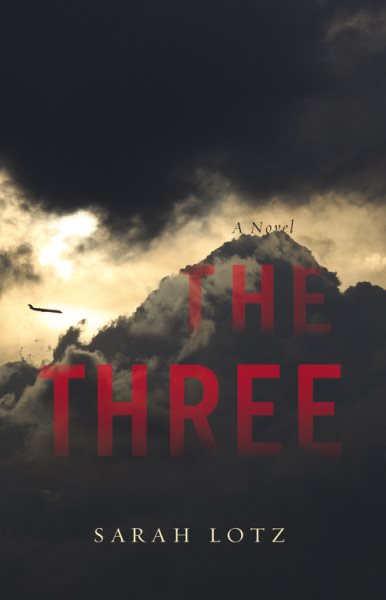 In this enthralling and creepy novel by South African author, Sarah Lotz, four passenger airplanes go down on the same day, almost at the same time, on different continents. Three children (who were all flying on separate planes) survive, as well as a woman who only lives long enough to record a message on her phone that warns its listeners to "watch the dead people." The three surviving children are coined

The Three

by the media and it become apparent that although they survived, they are not the same people that they used to be. Theories about

The Three

run rampant, including that they may be a sign that the apocalypse is imminent.
"Lotz has honed her writing skills as a screenwriter and YA author, and here she spins a tail of disaster and fanaticism that is both entertaining and scarily realistic.
The Three
is the real deal: gripping, unpredictable and utterly satisfying." (Book Page Reviews)