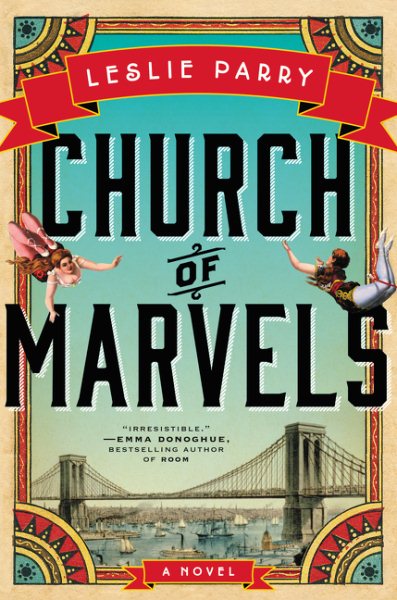 A ravishing first novel, set in vibrant, tumultuous turn-of-the-century New York City, where the lives of four outsiders become entwined, bringing irrevocable change to them all.
New York, 1895. Sylvan Threadgill, a night soiler cleaning out the privies behind the tenement houses, finds an abandoned newborn baby in the muck. An orphan himself, Sylvan rescues the child, determined to find where she belongs. (Publisher Summary)
"Like the late-19th-century circus attraction of its title, Parry's impressive debut is startling, full of wonders, and built around the bizarre; furthermore, it has compassion for human difference at its heart." Publishers Weekly Reviews
Church of Marvels

will be available at the Community Library soon, click here to place your hold today!