that librarians across the country love! Check out these five books from the list that will be available at the Community Library soon - place your hold today!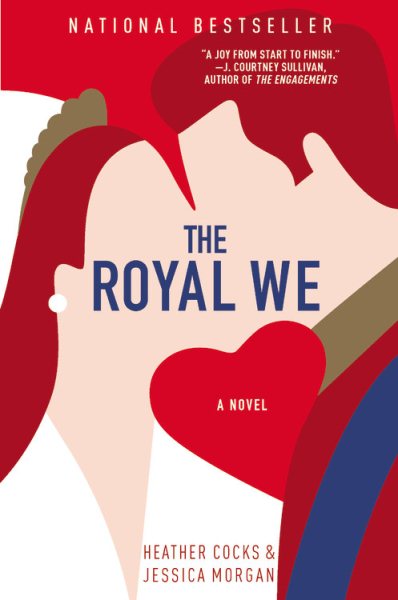 American Rebecca Porter was never one for fairy tales. Her twin sister, Lacey, has always been the romantic who fantasized about glamour and royalty, fame and fortune. Yet it's Bex who seeks adventure at Oxford and finds herself living down the hall from Prince Nicholas, Great Britain's future king. And when Bex can't resist falling for Nick, the person behind the prince, it propels her into a world she did not expect to inhabit, under a spotlight she is not prepared to face. (Publisher Summary)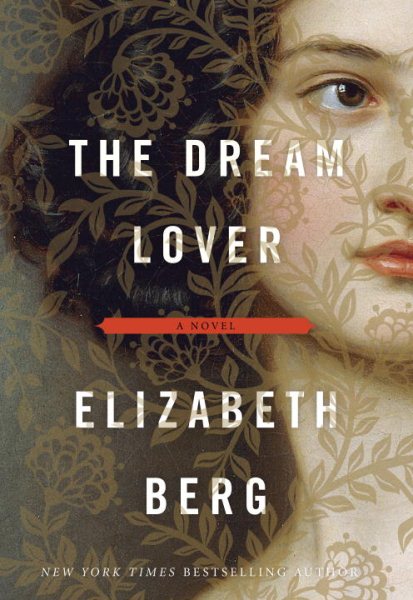 At the beginning of this powerful novel, we meet Aurore Dupin as she is leaving her estranged husband, a loveless marriage, and her family's estate in the French countryside to start a new life in Paris. There, she gives herself a new name—George Sand—and pursues her dream of becoming a writer, embracing an unconventional and even scandalous lifestyle. (Publisher Summary)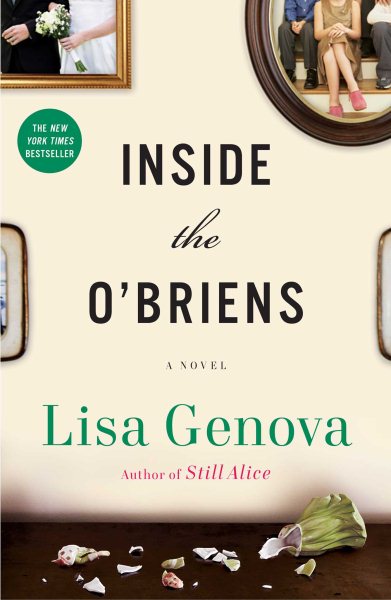 When a beloved Irish-Catholic police officer is diagnosed with Huntington's Disease, his grown children witness their father's demise and consider whether they want to be tested to see if they have inherited the condition. By the best-selling author of

Still Alice

. (Publisher Summary)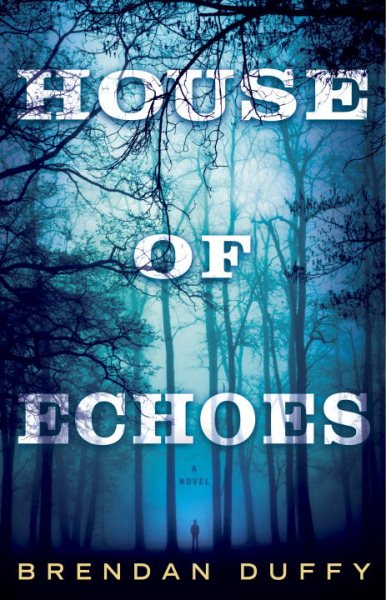 Frustrating career setbacks and a heartbreaking diagnosis challenge the lives of Ben and Caroline, who after starting over in a nostalgic new hometown encounter disconcerting secrets that threaten their survival. A first novel. (Publisher Summary)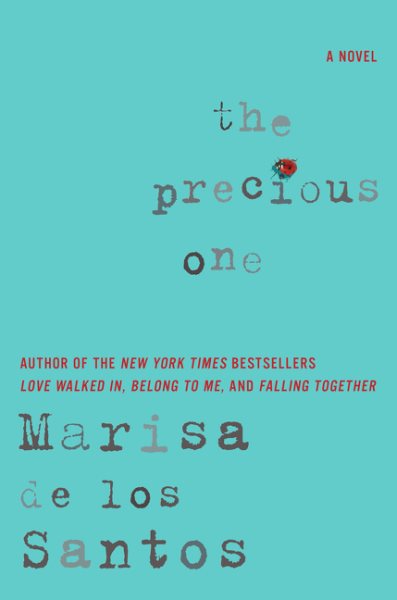 A tale told in alternating voices traces the collaborative efforts of an estranged millionaire father and the daughter he abandoned 17 years earlier to reconcile and write his memoir. By the New York Times best-selling author of

Love Walked In

,

Belong to Me

and

Falling Together

. (Publisher Summary)
Click

here

to view the complete list!