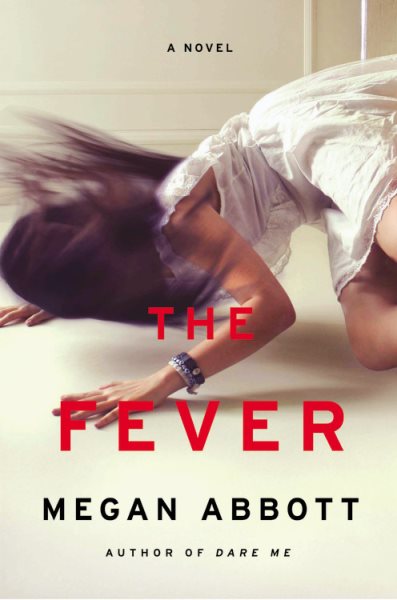 A small, isolated northeastern town comes unraveled after Lise, a young teen, has a frightening, unexplained seizure in her high school class. Before long, another girl suffers the same symptoms and rumors of a hazardous illness quickly move through the school and the community, spreading hysteria and destroying friendships and families.
The Fever

received a starred review from Booklist: "o
nce again, Abbott makes an unforgettable inquiry into the emotional lives of young people, this time balanced with parents' own fears and failings. It's also a powerful portrait of community, with interesting echoes of

The Crucible

: it's the twenty-first century, and, in many ways, we're still frightened villagers, terrified of the unknown. Abbott may be on her way to becoming a major writer."