Coming to the big screen this December are three more book-to-movie adaptations. There is still time to read the book before you see the movie - here they are in order of release date:
An Oprah Book Club 2.0 Selection in 2012, this memoir traces the personal crisis the author endured after the death of her mother and a painful divorce, which prompted her ambition to undertake a dangerous 1,100-mile solo hike that both drove her to rock bottom and helped her to heal.
Movie Title: Wild
Starring: Reese Witherspoon, Gaby Hoffmann, and Laura Dern
In Theaters: December 5, 2014
Reluctantly investigating a kidnapping threat against his ex-girlfriend's billionaire beau, Doc Sportello tackles a bizarre tangle of nefarious characters and his own marijuana habit before stumbling on a mysterious entity that may actually be a tax shelter for a dental group.
Movie Title: Inherent Vice
Starring: Jena Malone, Joaquin Phoenix, Reese Witherspoon
In Theaters: December 12, 2014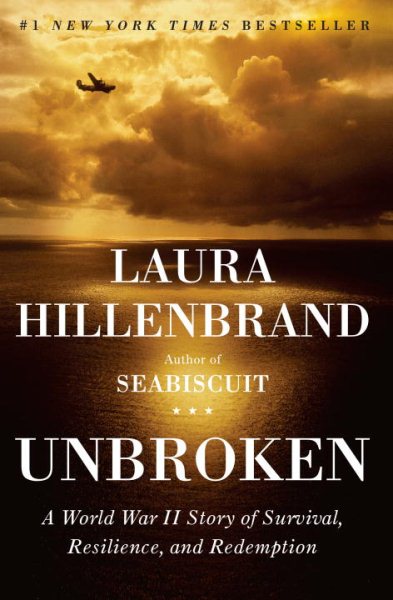 Tells the gripping true story of an Olympic athlete turned U.S. airman who was the soul survivor when his bomber crashed into the sea during World War II and had to face thousands of miles of open ocean, leaping sharks, a foundering raft, thirst and starvation, before being rescued by the Japanese Navy and becoming a prisoner until the end of the war.
Movie Title: Unbroken
Starring: Jack O'Connell, Domhnall Gleeson; Directed by Angelina Jolie
In Theaters: December 15 2014